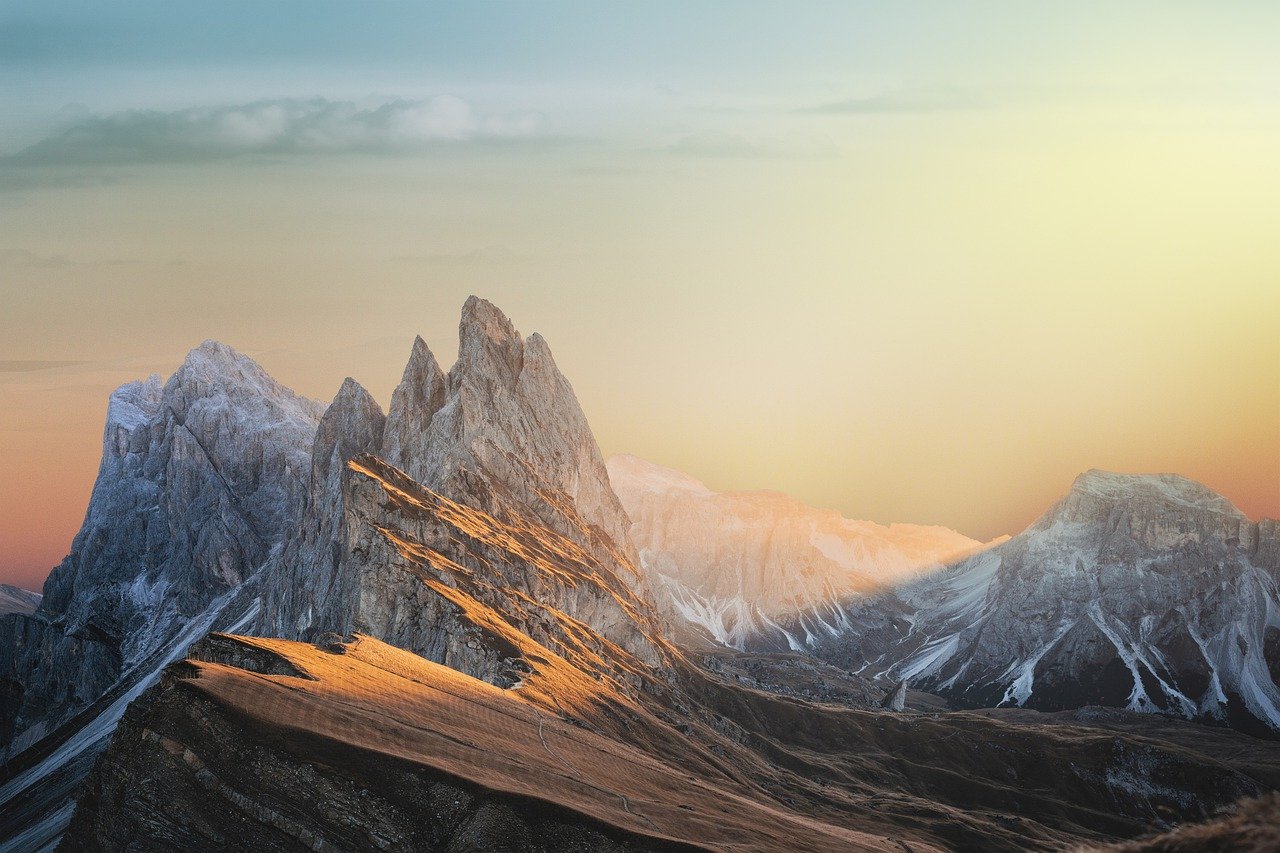 About Us
Our Beginnings
The history of Yishun Christian Church (Anglican) dates back to 1977, when St Andrew's Cathedral sent a parish worker, Joseph Kanniah to start a congregation in St Peter's Church, Sembawang- a tiny church building used by the British forces.

This congregation was pastored by Revd Moses Tay from 1978 until his election and installation as the Diocesan Bishop in 1981. Revd Alexander Paatan was its next pastor. He oversaw its move to a cinema, then to the new housing estate of Yishun.

Under Gerald Khoo, YCCA'S first Vicar, the new church building was dedicated on 29 May 1987 and English and Chinese Congregations were established. The Tamil congregation was launched in 1994.
Our Vision:
We aim to grow in Christlikeness towards spiritual maturity by:
Embracing personal brokenness and an openness to God for spiritual change.
Creating a space for God's truth to be understood and applied in community.
Investing time and effort in deep formational relationships with one another.
Living out the gospel of God's grace through acts of service and compassion.
"It is when we apply God's truth to our life challenges and circumstances in our inevitable experience of personal brokenness with the support of deep formational relationships that we grow in discipleship and spiritual maturity."

(Transformational Framework)
Our Staff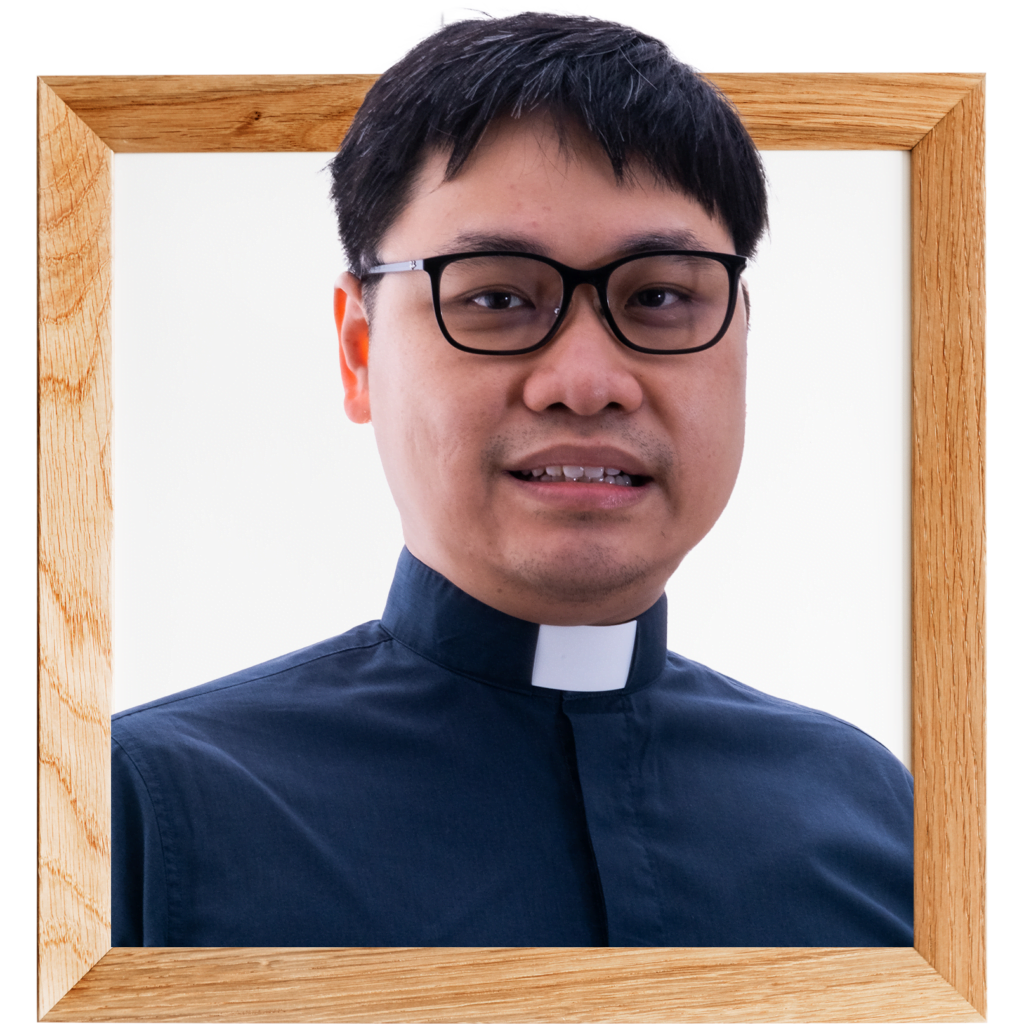 Rev Daniel Teo
Rev Daniel Teo is an ordained minister with the Anglican Diocese of Singapore. As the 'Vicar' of Yishun Christian Church (Anglican), he oversees the different congregations (English, Chinese, Tamil) and the various ministries of the church. He holds a Master of Divinity (Greek Track) and a Master in Christian Studies from the Biblical Graduate School of Theology, Singapore.

Daniel enjoys teaching and preaching from God's Word and to see hearts changed and lives touched as people respond to the power of God and the good news of Jesus. In his spare time, he enjoys reading on theological topics, along with swimming and jogging to keep fit. He is married to Dani and they have two young children Gloria and Caleb.
Rev Israel Selvam
Rev Israel Selvam holds a degree in Theology but realises the importance of bringing the Eternal Word ever closer to the hearts of the hungry sheep. He desires to be where the sheep are, on the ground.

Anfield, Liverpool was his dream destination but the goal to become a professional footballer u-turned to a role in the church and pursuing God's larger Kingdom purposes. His wife Jasmine is his pillar of strength and support, and their children Sharon and Sherman are his motivation.

Nothing short of the mercies of God have sustained and caused him to flourish in pastoral ministry since 1999. Rev Israel hates bullying, and strives to please God in all ways possible. A work still in progress.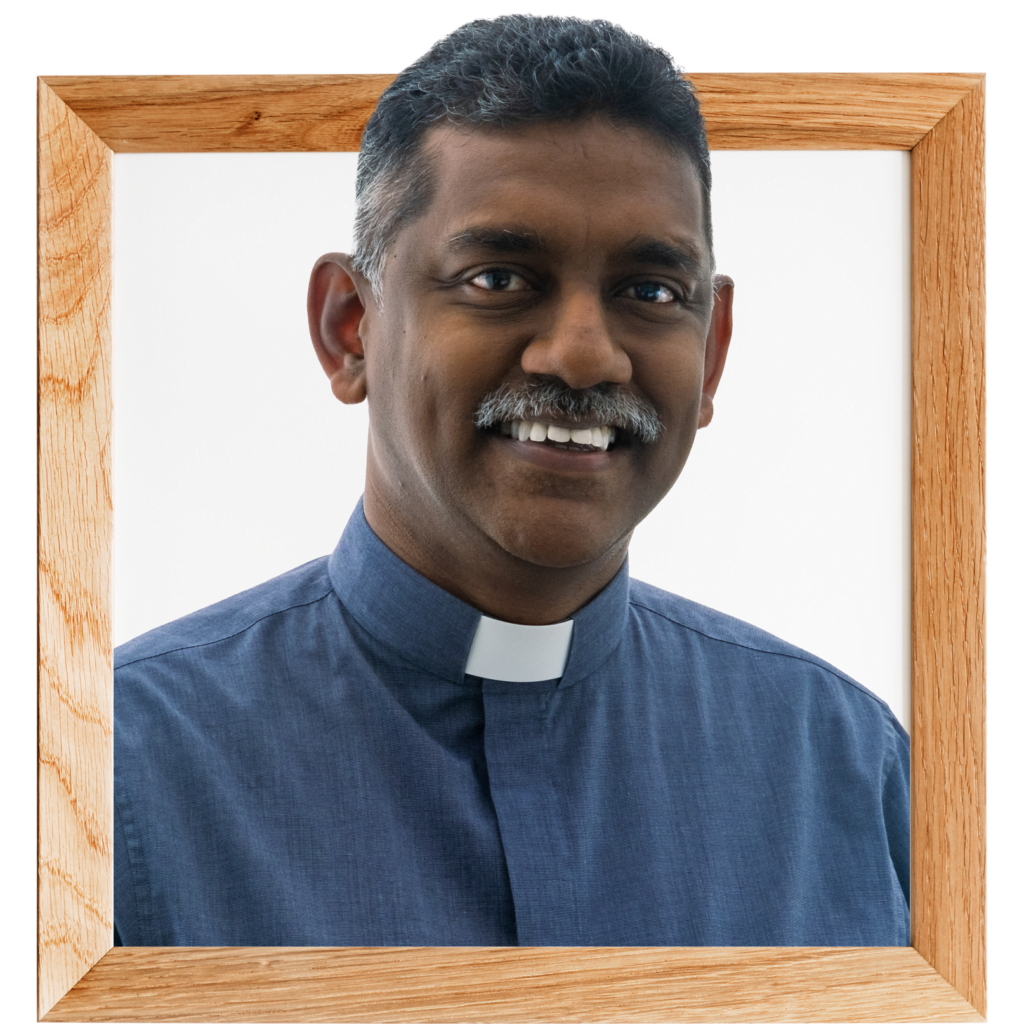 Pastor Lim Wei Yi
Ps. Wei Yi oversees the Worship Ministry, Christan Education, and the Young Adults Connect Group for NSFs and University students. He holds a Bachelor of Divinity from Trinity Theological College.

Wei Yi's primary passion in the church is teaching the Word of God, and is particularly interested in helping Christians make sense of the faith, engage culture faithfully and make an impact in their everyday lives. In his free time he is making and drinking copious amounts of coffee, noodling on his guitar, and is occasionally adventurous enough to venture more than 2km away from home with his wife Bevelyn.
Pastor Richard Busch
Ps. Richard Busch heads up the youth ministry and is the architect of the YCCA online and live stream presence. He holds a Bachelor of Theology from Asia Theological Centre. He was previously a fulltime missionary primarily based in Europe and Asia for twenty years.

Richard is a passionate preacher and communicator, with a focus on application and relevance. In his spare time he spends time hiking, biking, and photographing scenery. Richard is married to Cassandra and they have three young children; Sierra, Cassia, and Destiny.
Ms Virginia Hiponia
Gigi provides back end support to the church operations and is in charge of communications.
She has extensive professional expertise in establishing businesses processes in operations, administration, and marketing and communications. Gigi holds a Bachelor of Communication degree from the University of the Philippines.
Having lived in Singapore for more than 20 years, she calls it home, together with her son, Damien Paul. Gigi enjoys baking heathy versions of bread and loves exploring food as medicine.
Pastor Roger Loh
Ps. Roger Loh is a part-time pastoral staff at YCCA, holding a Master of Divinity from Trinity Theological College, and Diocesan certificates in children ministry, lay ministry, home cell ministry, and clinical pastoral education.

He is a Praiseland teacher assisting the pastor in charge of the children ministry in the church and also at the Little Seeds Preschool. He supports the church ministry for the elderly, especially homebound members, and is also involved in home cell and occasional sharing of the word in Sunday Service. He is married to Jina and they have three grown children worshipping the Lord and pursuing their careers.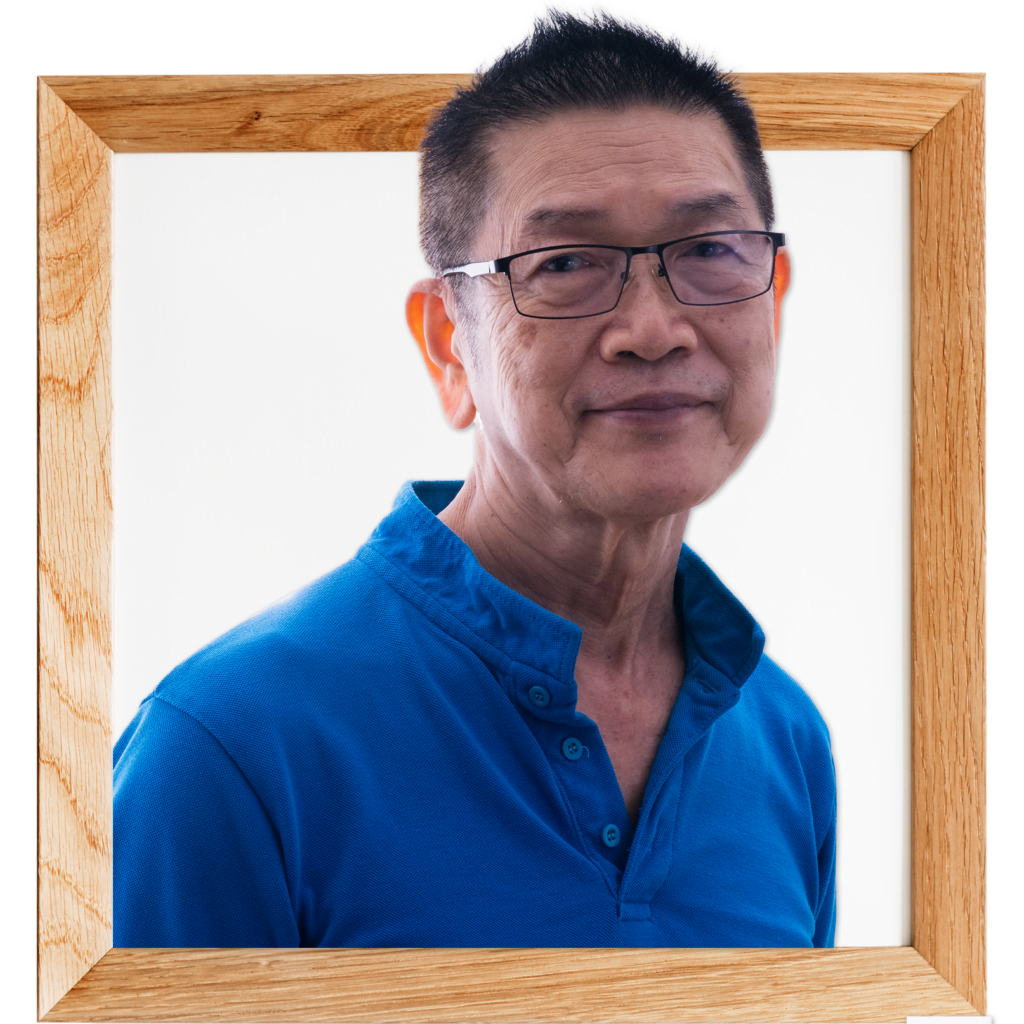 Pastor Peter Teo
Pastor Peter serves as the Formational Relationships Pastor in YCCA. He has served in pastoral ministry for 31 years in various areas, including 18 years as a missionary pastor in Japan. He has a Master of Divinity from Gordon-Conwell Theological Seminary.
Peter's passion is for fellow believers to know their identity in Christ and to work with them to fulfill their calling into God's purpose and mission. In his spare time, he enjoys taking long walks with his wife, Noeline, to whom he has been married since 1984. They have two lovely married daughters and five wonderful grandchildren.